Welcome to the leader in App, Software and Enterprise Development
We Provide Custom Mobile
App Development Services
We engineer the ideal mobile app from scratch or expertly revamp your current mobile application with customizable features, integrations, and modifications.
Quality Products from the Start
At Penn Street Design we handle all aspects of design, development, testing, and deployment of a quality mobile apps, so you can focus on running your business.
If you dreamt it, we can
build it.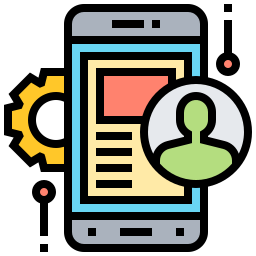 Let us take your idea and build an app for you that's worth the download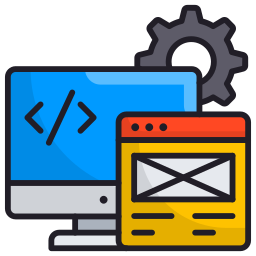 Listening to our clients' needs and our user-centric approach will give the customers that use your app an enjoyable and successful digital experience.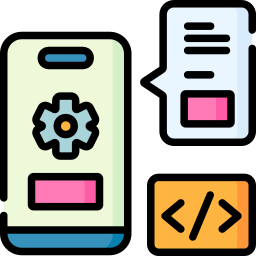 Your app designs will pop and that will give your customers the seamless web experience they deserve.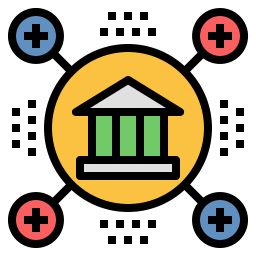 Most businesses run on back-end code, our development team writes beautiful code.
Mobile Application Development
Proven native technologies in one common framework We use .NET MAUI for building native apps on Android, iOS, macOS, and Windows abstracting them into one common framework built on .NET
Mobile Application Platforms
Our mobile app development experts create cross-platform, native, and hybrid apps using best practices and the best tools.
Mobile Application Design & Development Services
We manage the entire lifecycle of the mobile application development process, providing best-in-class UX/UI designs, deployment best practices, and temporary support.
Enterprise Mobile App Development
UX/UI Design & Development
Mobile App Support & Maintenance
based applications from prototyping to deployment and testing.
Cloud-native Application Development
We build cloud-native, microservices-based, and containerized applications using Amazon ECS, Google Cloud Platform, or Microsoft Azure Container Services with Docker Swarm or Kubernetes Service for improved portability, scalability, and maintenance.
Progressive Web App (PWA) Development
Relying on the new application software offered by Google Progressive Web Apps with the ability to work offline, we help you to build engaging solutions that deliver native mobile experience right from your browser. Along with being portable across both desktop and mobile platforms, PWAs running on mobile devices can perform much faster and provide more features, closing the gap with native apps.
Web Application Development
We build accessible, responsive, and secure web applications with scalable features.
POC and MVP Development to test your concept
We help companies to validate whether the chosen solution serves their core business needs. To get early feedback from end users and prove feasibility, we offer a quick proof of concept (PoC) and a minimum viable product (MVP) creation. Let's grow your idea into a successful and stable product!
Full-stack Software Development
Over 30 years of software development experience as well as the expertise in cloud-native app development, data engineering, and artificial intelligence. We offer a full development cycle from A to Z.
Not a techie?  You don't have to be a techie to have a hit. 
Let us do the work!